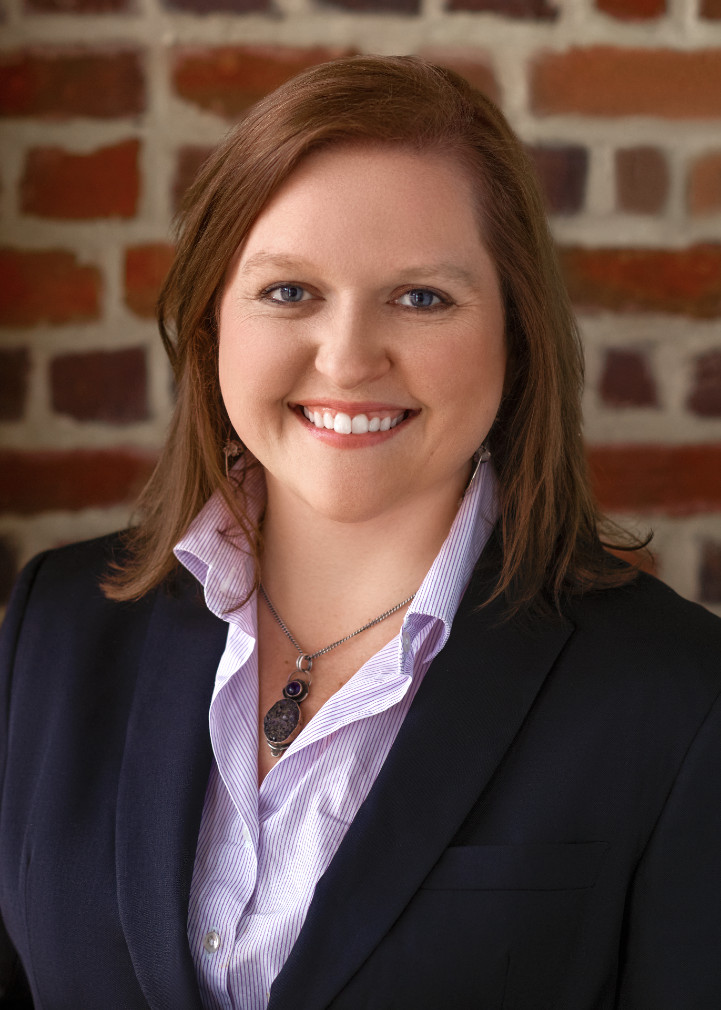 Location:
Annapolis, Maryland
Phone:
888.268.5515
410.268.5515
Fax:
410-268-2139
Email:
Annie Myers, a fluent Spanish speaker, is an attorney with Cochran and Chhabra, LLC. Annie is licensed to practice law in Maryland. She was introduced to the practice of law while working as a bilingual Victim's Advocate for the YWCA of Annapolis and Anne Arundel County. She then transitioned to a position at the Anne Arundel County State's Attorney's Office as a Victim Witness Specialist. During her time at the YWCA and the State's Attorney's Office she formed lasting professional relationships with local law enforcement, commissioners, court staff, prosecutors, public defenders, private attorneys, and judges. During her time working at these agencies, she earned a reputation for diplomacy and strong advocacy while gaining extensive experience with the inner workings of the criminal justice process in both District and Circuit Courts. Annie was voted by her peers and Anne Arundel County judges as a Leading Lawyer in 2022 for Domestic Violence Law. What's Up?.
While working for the State's Attorney's Office, Annie attended law school at night. During this time, Annie came to understand the importance of having a strong and persuasive defense attorney at your side during all stages of the criminal process. After law school, Annie joined the team at Cochran and Chhabra, LLC. where she has represented clients in matters spanning from minor traffic to more serious felony cases. Annie passionately believes that every criminal defendant deserves a strong, persuasive, and competent defense. She recognizes that behind each case is a person who will be deeply impacted by the results she receives. As a result, she treats each case with the same level of care and importance no matter what the charges are.
Annie earned her Bachelor of Art in Jurisprudence from the University of Baltimore. During college she lived in London, England, and Bangalore, India. She subsequently obtained her Master of Art in Criminal Justice from the University of Massachusetts. She obtained her Juris Doctorate from University of Baltimore School of Law.
Ms. Myers is an Anne Arundel County native. During her high school years, she traveled to La Ceiba, Honduras, three times, where she worked on various community service projects. It was in Honduras, that she became fluent in Spanish. Annie resides with her husband, Andrew, her young twin boys, and their two dogs. Ms. Myers enjoys hiking, camping, knitting, and traveling.
AREAS OF PRACTICE
Criminal Law
Homicide
Vehicular Manslaughter/Hit & Run
Violent Crimes
Weapons Offenses
Drug Crimes
Property Crimes
DUI/DWI
Traffic Offenses
Personal Injury & Litigation
Car Accidents
Trucking Accidents
Motorcycle Accidents
Bicycle Accidents
Pedestrian Strikes
Premises Liability
Replevin/Detinue
Awards
National Trial Lawyers Top 40 under 40 Criminal Defense Attorneys 2022
What's Up? Annapolis, Leading Lawyers 2022
Baltimore Magazine, Top Attorneys Rising Stars 2022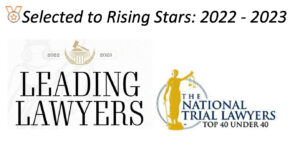 Free Initial Consultations | Available 24/7 | Se Habla Español
Phone:

410.268.5515

Toll Free:

888.268.5515