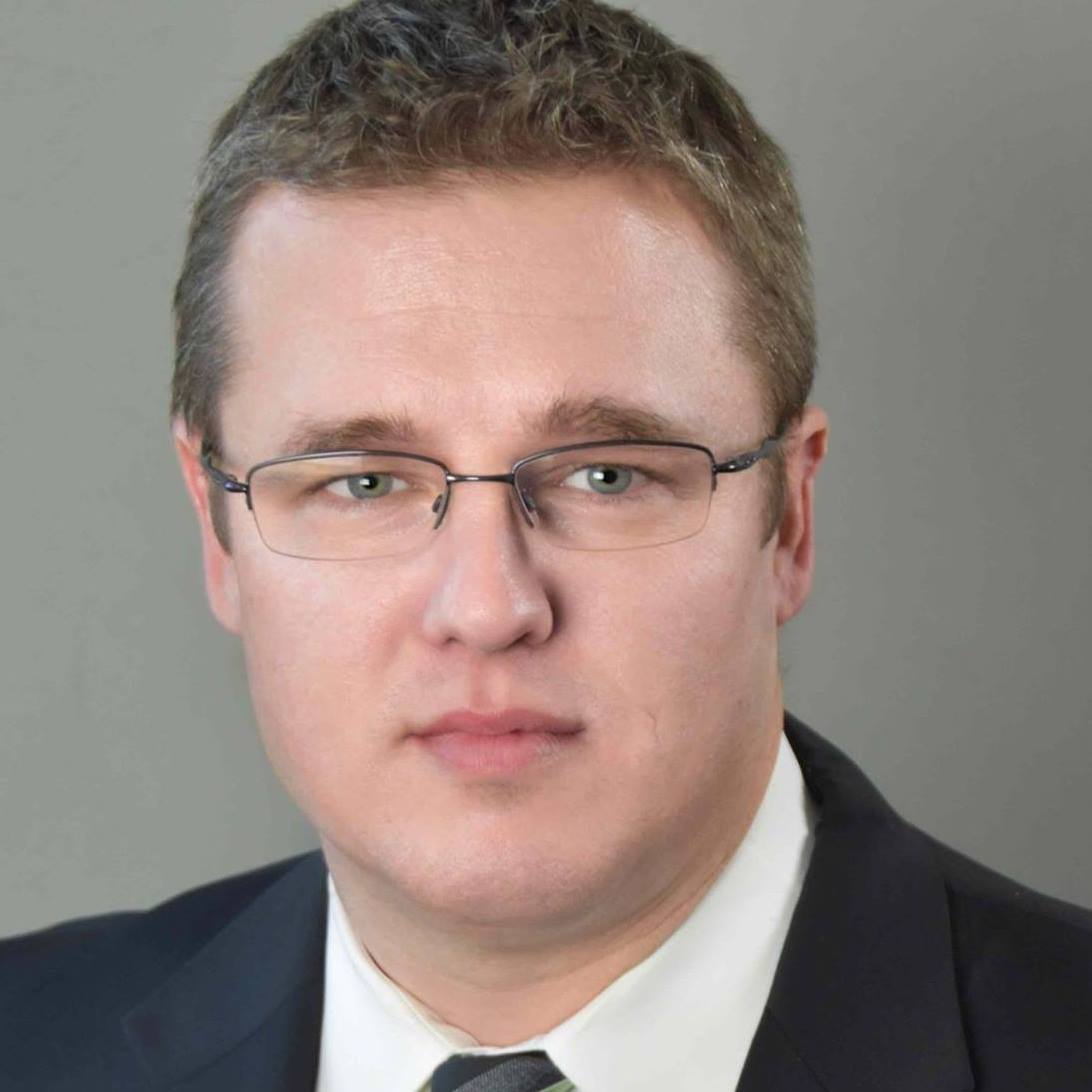 Michael W. McGraw (Mike) is an attorney with Cochran & Chhabra, LLC.  He is licensed to practice law in Maryland, the District of Columbia, and the United States District Court for the Districts of Maryland and the District of Columbia.  He handles matters for clients charged with everything from DUI and drug possession to homicide.  Having successfully tried over 100 criminal jury trials and hundreds of bench trials, Mike's success rate and experience is what keeps existing clients coming back and new clients walking in the door.  Unlike many defense attorneys, he previously served as a felony prosecutor in both Anne Arundel and Prince George's Counties.  Mike is likely the only defense attorney you'll find who has earned over 340 hours of collision reconstruction training and has tried nearly a dozen motor vehicle fatalities involving speed, alcohol, drugs, distracted driving and drag racing.  He also completed NHTSA standardized field sobriety test training while serving as a prosecutor in Anne Arundel County. This is the same training that the police attend when learning how to test for and charge a DUI. Mike not only believes that everyone deserves an aggressive defense, but more importantly, the services of an attorney who is both competent and confident in the courtroom.
Mike also focuses his practice on personal injury law.  Prior to joining Cochran & Chhabra, LLC, Mike was employed in the insurance defense industry serving as counsel for insurance companies, their clients, and other Fortune 500 Companies. He represented them in matters involving auto torts, premises liability, products liability, insurance coverage, and allegations of intentional misconduct by insureds.  As an insurance defense attorney, he witnessed the efforts of insurance companies to keep from appropriately compensating not only those that have been injured, but also those who are seeking compensation from their own insurance company due to someone else's negligence and lack of coverage.  Adjusters often try to discourage representation so that the injured will accept low offers at the bottom of predetermined range.  This is the result of programs like Colossus and constant scrutiny of adjusters by their supervisors which can lead to promotions or demotions.  Mike is committed ensuring that his clients are not victimized by insurance companies.
Mike also routinely appears before the Office of Administrative Hearings.  Receiving notification from a State agency regarding alleged wrongdoing can jeopardize licensing privileges, your employment, or worse.  Mike can assist you in all phases of the hearing process before the OAH.  These hearings are often contentious and the State agency will be represented by an attorney.  Please contact our office for assistance in navigating these matters.
As the father of a special needs child, Mike understands the stress and pressure parents feel to secure the appropriate educational resources and support for their children.  Mike represents families in all phases of special education matters including IEP meetings, manifestation determinations, disciplinary hearings, mediations, and due process hearings.  If you or your child needs an advocate with first-hand knowledge of what it takes to fight for your child's rights, please contact him.
Mike received his Juris Doctorate from the University of Baltimore, and his Bachelor of Science in Management Information Systems and Business Administration from Salisbury University.  He graduated from Archbishop Spalding High School in Severn, Maryland.  He is a member of the: Maryland State Bar; Anne Arundel County Bar Association; Prince George's County Bar Association; Maryland Association for Justice; Maryland Criminal Defense Attorneys Association; and the Counsel of Parent Attorneys and Advocates.
Mike currently resides with his wife and children in Odenton, Maryland.
Free Initial Consultations | Available 24/7 | Se Habla Español
Phone:

410.268.5515

Toll Free:

888.268.5515